Trial the new Hyflex REMOVER file from COLTENE free until end of September
COLTENE's HyFlex™ file preparation sequence has been upgraded with the addition of the REMOVER. For nonsurgical endodontic retreatments, the REMOVER file will efficiently remove obturation material from the root canal, making it an essential tool for endodontic specialists.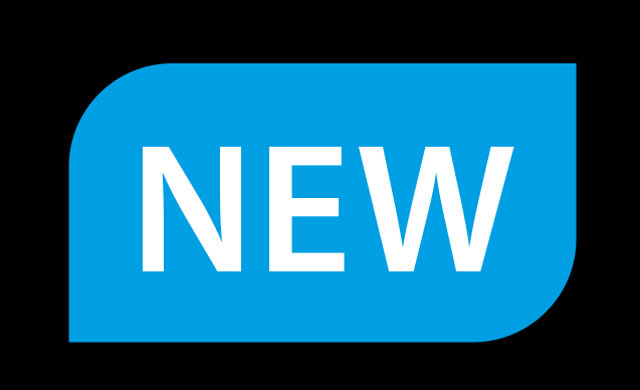 For successful endodontic retreatment, it is necessary that all existing gutta-percha is cleared away, thus allowing the root canals to be reshaped. Generally, this requires the use of a solvent, which can prove toxic for patients. However, the HyFlex REMOVER file mechanically removes canal obturation material without resorting to solvents.

Endodontic retreatment is a complex procedure required for various reasons; for example, there may be new decay, a treated tooth has sustained a fracture, or an existing restoration needs to be redesigned. Whatever the reason, once the pulp chamber has been re-accessed, clinicians can use the REMOVER on existing gutta-percha, before proceeding to reshaping using COLTENE's HyFlex EDM file sequence for the best outcome.
The REMOVER is the latest addition to COLTENE's HyFlex file range for upgraded endodontics. The HyFlex EDM preparation sequence is great value as well as being a great performer – it has been carefully developed so that only one or two files are used during the entire treatment.
The file sequence is comprehensive – last year, the Glidepath file 15/.03 was added, for curved, S-shaped canals – encouraging safe, competent shaping every time. The files are flexible and can be pre-bent and pre-curved when access is difficult, or to bypass ledges.

HyFlex EDM files respect the anatomy of the root canal, preserving the morphology while supporting the delivery of conservative, minimally invasive endodontic treatment. COLTENE also supplies irrigation solutions as well as obturation and sealing materials, plus endodontic accessories and equipment.
Earlier this year COLTENE launched the CanalPro Jeni, a digital assistance system for autonomous navigation in the root canal. The Jeni makes canal preparation safer and simpler by using smart algorithms to control the file movement at millisecond intervals, with motion and speed control based on intensity and torque. It even signals when irrigation is required.
Try REMOVER Files Free Until the End of September!
From now until the end of September 2020, when you buy any four HyFlex EDM or CM file packs, you will receive a free pack of REMOVER files to trial in your surgery. This offer is only available via your local COLTENE territory manager.
To find out more, visit www.coltene.com, email This email address is being protected from spambots. You need JavaScript enabled to view it. or call 0800 254 5115.