15th Mouth Cancer 10km Awareness Walk starts from your own front door
Dentist and Mouth Cancer Foundation President, Dr Philip Lewis urges you to take part in this year's Mouth Cancer 10km Awareness Walk. He says: "Coronavirus has inspired us to get creative with the 15th Mouth Cancer 10km Awareness Walk, which is the only walk for mouth cancer anywhere in the world.
"This is the walk for the dental profession and we're hoping many dental practices up and down the country will sign up to take part and make this the largest walk to date."
This year the walk has been forced to take place in a different format. Walkers are invited to complete the event from the convenience of their own front door. Participants can walk a total of 10km how that want and as many times as they like, on their own or with family, friends, colleagues and pets, around their own home, garden or local area while enjoying the beauty of autumn!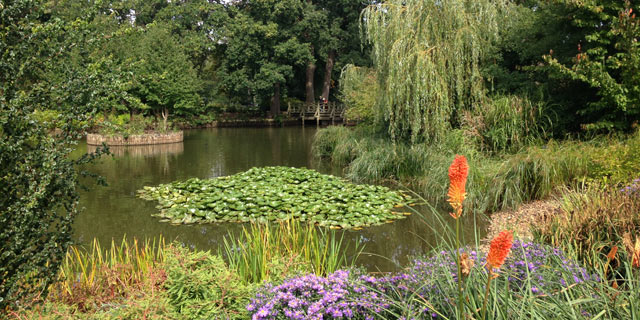 The Mouth Cancer Foundation, one of the UK's leading mouth cancer charities, encourages as many people as possible to take part in this free 10km event between Saturday 3rd October and Monday 30th November 2020. This year the charity will be holding the walk throughout Mouth Cancer Action Month to raise as much awareness as possible.
So far, dental practices are walking in small groups, and some individuals have set themselves the challenge of 10km a day for the duration of the walk. The Jones family from Shropshire aim to use the time to walk a combined distance of 334 miles, the return distance from their home in Bayston Hill to Hyde Park in London where the walk is usually held.
Kevin Jones, is leading the family's 'Walk for Clare' event in memory of his sister Clare Jones who sadly passed away from tongue cancer in 2007 at just 23 years old.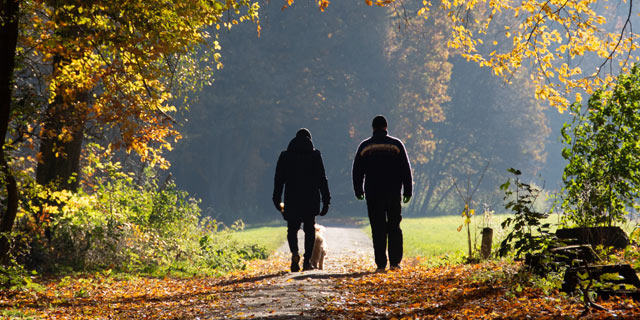 Dr Lewis adds: "The charity sees this as a great opportunity to open up the 10km walk to more people than ever before. The Mouth Cancer 10km Awareness Walk is designed to increase awareness of mouth and all head and neck cancers.
"It is also an opportunity to celebrate survivorship and raise funds to continue to support patients, carers and survivors coping with mouth cancer."
To take part simply create a route, around your local area, with a total distance of 10km. This could be any combination such as 1 x 10km, 2 x 5km, or even 10 x 1km. The route can be done in one go, (10 KM is approximately 12500 steps and takes about one and a half to two hours to complete), or over several days.
Ideally this is a walk, but if you wish to run, walk backwards, hop, skip etc that is fine. The choice is yours. Just send us your photos and tag us in on social media.
For more information and to register, visit www.mouthcancerwalk.org/register.