BACD Annual Conference 2021: Dr Amanda Seay presents 'Composite artistry utilising the window technique'
The BACD Annual Conference 2021 will take place in November at the Edinburgh International Conference Centre (EICC), overlooked by the spectacular Edinburgh castle.
On the first day Dr Amanda Seay, the owner of a private practice in Mount Pleasant, South Carolina (that focuses on comprehensive restorative dentistry) will be leading a hands-on session entitled 'Composite artistry utilising the window technique'.
She explains: "I will be demonstrating a simple technique that can be used to deliver predictable results and can be completed in very little time. This is important as we all have different types of practises and how much time we dentists can spend on any given case varies greatly.
"Proper form and aesthetics can be achieved with this technique, whether for an emergency case that you are squeezing in one day or if you have extra time to perform it. I think efficiency and simplicity is important, but not at the expense of obtaining proper aesthetics."
Dr Seay continues: "It is important to have more control over the elements of dental anatomy and to layer composite in a planned manner that takes into account your time constraints. If delegates take one thing away from my session, I hope it is that every dentist can perform beautiful composite artistry no matter what type of clinical situation they are in."
An Accredited Fellow of the AACD, Dr Seay adheres to the highest standards of ethical conduct and responsible patient care. She believes that the BACD shares the AACD's ethos for promoting clinical excellence and ensuring the best possible value for membership.
Dr Seay adds: "I believe the BACD offers top cosmetic dental education delivered by educators from all over the world. The hands-on elements of these events are always a huge draw when it comes to aesthetics. I am always amazed at the quality of education and the level of dedication from all the delegates in attendance at BACD events.
"Moreover, I enjoy seeing the close-knit relationships between Academy members, from the leadership down to the dental students. What I am most looking forward to is meeting old friends and making new ones. I'm humbled by the opportunity to speak to such a prestigious group of dental professionals. I'm excited to be part of this great event in Scotland."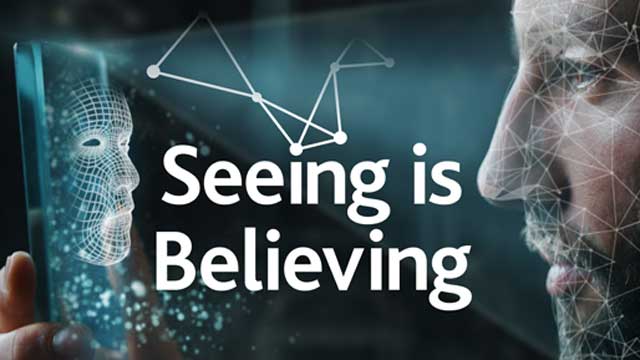 Visit the BACD website to book your ticket or to discover more about the BACD. Go to www.bacd.com
The BACD Annual Conference
11th – 13th November 2021
The EICC
Edinburgh, Scotland