Henry Schein Dental acquires MediHoldings Group and adds A-dec to its portfolio of offerings
Patrick Allen, Managing Director of Henry Schein Dental UK and Ireland, hosted a special presentation event during BDIA Showcase. Welcoming guests to the AMEX hospitality suite on stand E20 he first congratulated leading dental charities Dentaid and Bridge2Aid on the news that they would be collaborating on forthcoming initiatives. Henry Schein Dental has been a supporter of Bridge2Aid for many years.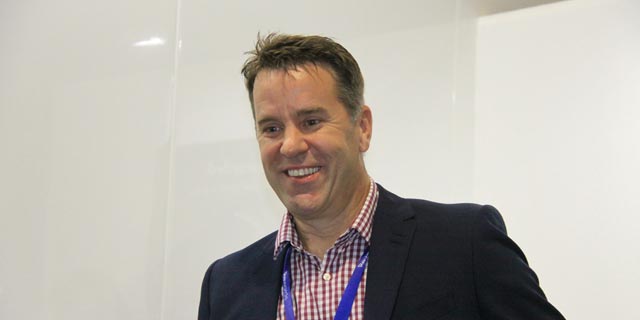 Patrick then released the news that after its partnership with the company was announced earlier this year in April, Henry Schein Dental has acquired MediHoldings Group, which includes MediEstates, MediRecruit and MediFinance.
He explained that this marked an important change to the way Henry Schein Dental helps its customers manage their entire life journey. From the time they graduate and take their first job through their first practice purchase to the time they retire, the team at Henry Schein Dental is there to help.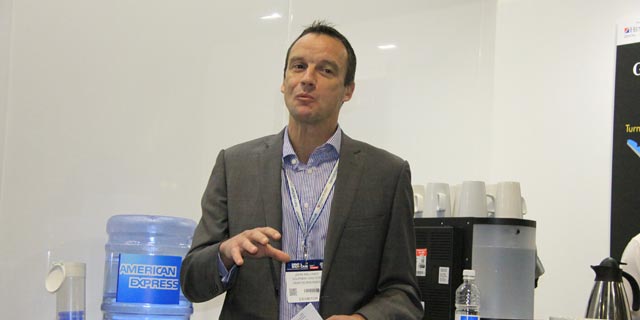 Equipment Director John Maloney took up the gavel and outlined the strong theme behind Henry Schein Dental's presence at Showcase in 2017. He said there was a real buzz around the practice and lab transition from analogue to digital, and the stand was designed to guide visitors to their perfect practice solutions.
He explained that dentistry is embracing change both clinically and technically to deliver a better outcome for the patient, while welcoming and easing the passage of the UK dental team to the 4th Industrial Revolution.
He added, "Henry Schein Dental will help take care of the health of your business so you can take care of the health of your patients."
John then announced that the company has added A-dec dental units to its portfolio alongside Dentsply Sirona and Belmont. This makes the Henry Schein Dental portfolio the most comprehensive in the dental arena.
After the introductions visitors were invited to take a look at what was on offer. Dental Review accepted an invitation to examine the fields of digital imaging, 3D printing, and to take a tour of the digital laboratory workflow.
Specialist Chris Moore showed us how a scan can be used to identify the position of the zygotic nerve when placing an implant (top), and how the information gathered can be sent directly to a Cerec milling centre to create both a crown and surgical guide. Taking the guesswork out of implantology and simplifying the process means a patient can come into the practice and leave with an implant and temporary crown the same day.
3D printing makes precision model making much simpler and faster, as it does bespoke mouth guards, surgical guides, and other medical devices, explained Mosin Aboobaker. And while biocompatible materials already exist for printing dentures the look of them is not yet right. That is a breakthrough for the future.
Alex Mensikov demonstrated how a Trios scan sent from the practice to the lab through 3Shape connectivity also speeds workflow. From receiving and accepting the scan to designing, staining and sintering a high quality crown can take just an hour or less, and if the practice and lab are close the patient can once again be walking out of the practice with a same-day restoration.
For more information about the Henry Schein Dental portfolio visit https://www.henryschein.co.uk